Arambha is a permaculture project for the networking of cultures and the synergetic use of resources. Arambha means "beginning" and "one" in Sanskrit and serves as a showcase for the transition into a new age.
The basis of human health
Anyone who wants to understand the basis of human health must first deal with the nature of agricultural soils.
Bringing more balance to the local ecosystem
The Arambha Permaculture project is contributing to the efforts to conserve the native Laurisilva forest by periodic reforestation actions.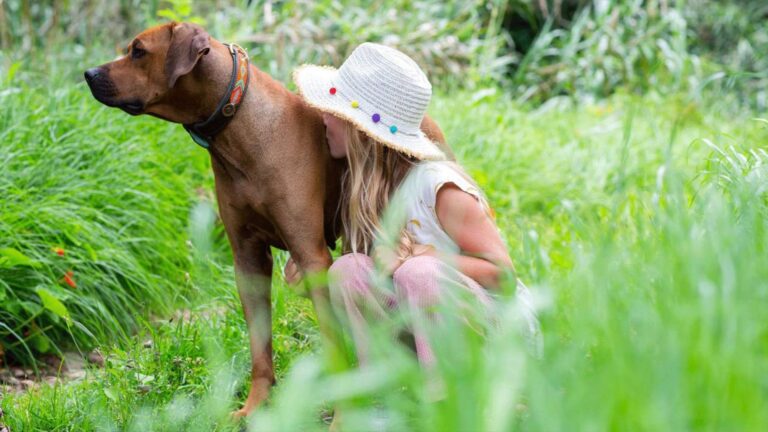 The first seven years are crucial
In order to prepare children and young people well for life, we founded the Barefoot Life Architect School.
The perfect stage for events
Enjoy this unique space in nature to create your own event. Beside the given infrastructure we can assist you in setting up your dreamspace in the mountains of Madeira. Co-create with us a bright future.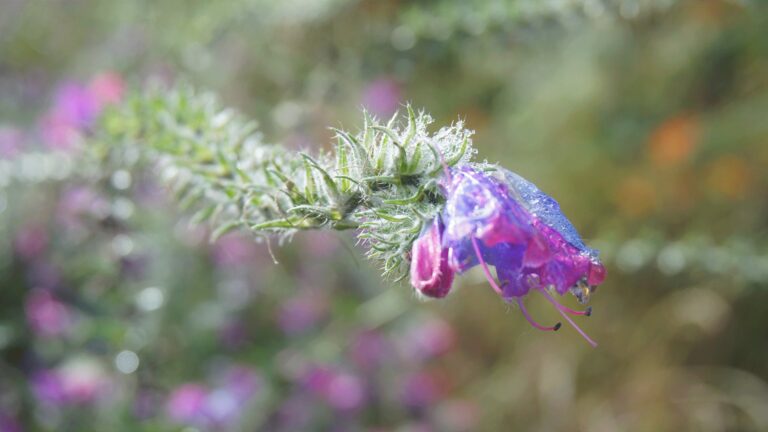 A soul is energy and energy can never be destroyed or created, it can only be transformed.
Exploring healthy ways of living
Our Superadobe domes are made from a mixture of lime, sand and gravel and are designed to last for a very long time and to ensure a healthy indoor climate.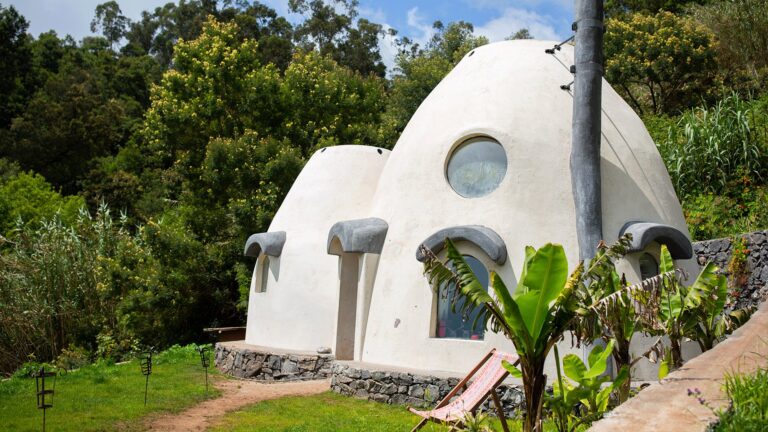 Become a part of Arambha.
Support the project as a volunteer or participate financially to develop the project further.